Since the National Confederation of Junior-Enterprises was created in 1969, Skema Conseil has been continuously reinventing itself in order to be as close as possible to its most loyal clients, partners, and collaborators.
Thanks to the support and influence of SKEMA Business School, our student consulting firm has developed a unique business DNA, marked by cutting-edge innovation, which today allows it to position itself as the "corporate laboratory of tomorrow"! This has been demonstrated not only by the unprecedented merger between our three French entities in Lille, Paris, and Sophia Antipolis in 2020 but also by our international expansion with the opening of our offices in Brazil (Belo Horizonte), China (Suzhou), and in the United States (Raleigh, North Carolina).
We are now able to offer tailor-made support in a "glocal" environment, which is why we carry out more than a hundred studies every year on a national, European, and international scale. Moreover, our expertise has enabled us to obtain to obtain ISO 9001 standard accreditation. We are also ranked among the 4 best Junior-Enterprises in France, and have won numerous awards, including the Best Support for Entrepreneurs and the Best Project with Positive Impacts.
Relying on Skema Conseil to accompany you means taking advantage of this unique DNA and a resolutely professional and agile team, attentive to all your needs.
Let's Work, Grow and Build Together!
Kindly,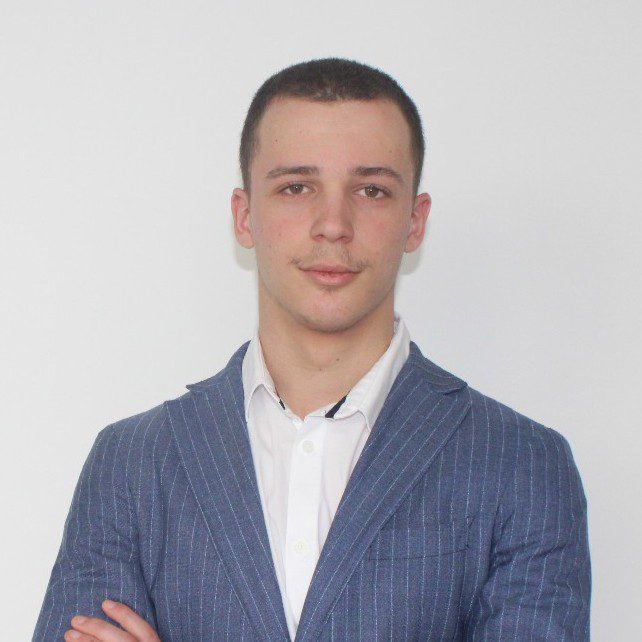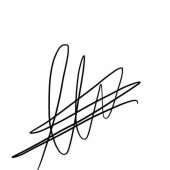 NATHAN PAUL
Président de SKEMA Conseil

Corporate structure
Skema Conseil is the Junior-Enterprise of SKEMA Business School, ranked 12th World Business School by the Financial Times.
Thanks to its experience and the level of education of SKEMA Business School, Skema Conseil can provide you with services that will efficiently help you with your different projects.
Our range of competencies allows us to respond to large groups, SMEs, and key entrepreneurial challenges.
With three branches in France (Lille – North of France-, Paris, and Nice – South of France-) and two branches abroad with Suzhou in China and Belo Horizonte in Brazil, Skema Conseil benefits from national and international coverage for your studies.

Skema Conseil is ISO 9001 (v.2015) certified.
This standard is a real guarantee of quality on an international scale, valued by the largest companies. It certifies the rigor of our Quality Management System.
Our quality policy includes various points considered crucial for the good development of your structure.
Accompanying your team, gaining in productivity, or improving customer satisfaction are some of the objectives we have set during our various projects.